Community Projects
Car Donation to SIU Automotive Program
March 2019 – Employees of Vogler Ford, Ford Motor Company, and the SIU Carbondale Automotive Program are pictured with the 2016 Ford Focus that was donated to the college. The Automotive Technology program is one of the best in the country and places students all over the United States after they graduate. Vogler was proud to be a part of this donation to such a worthwhile cause.

Shoe Drive
In March 2018, we partnered with Soles4Souls, a charitable organization that collects new and gently-used shoes. They send them to less fortunate countries where they use the shoes to set up entrepreneurs who can sell the shoes and help provide for their families. One pair of shoes can provide 5 meals for someone in Haiti. 20 pair can provide housing for a family in Haiti for a year. Below is the photo of the truck we filled with 816 pairs of shoes. Thank you to all our employees, customers and friends who donated and made this year's drive a huge success. We hope to make it an annual event.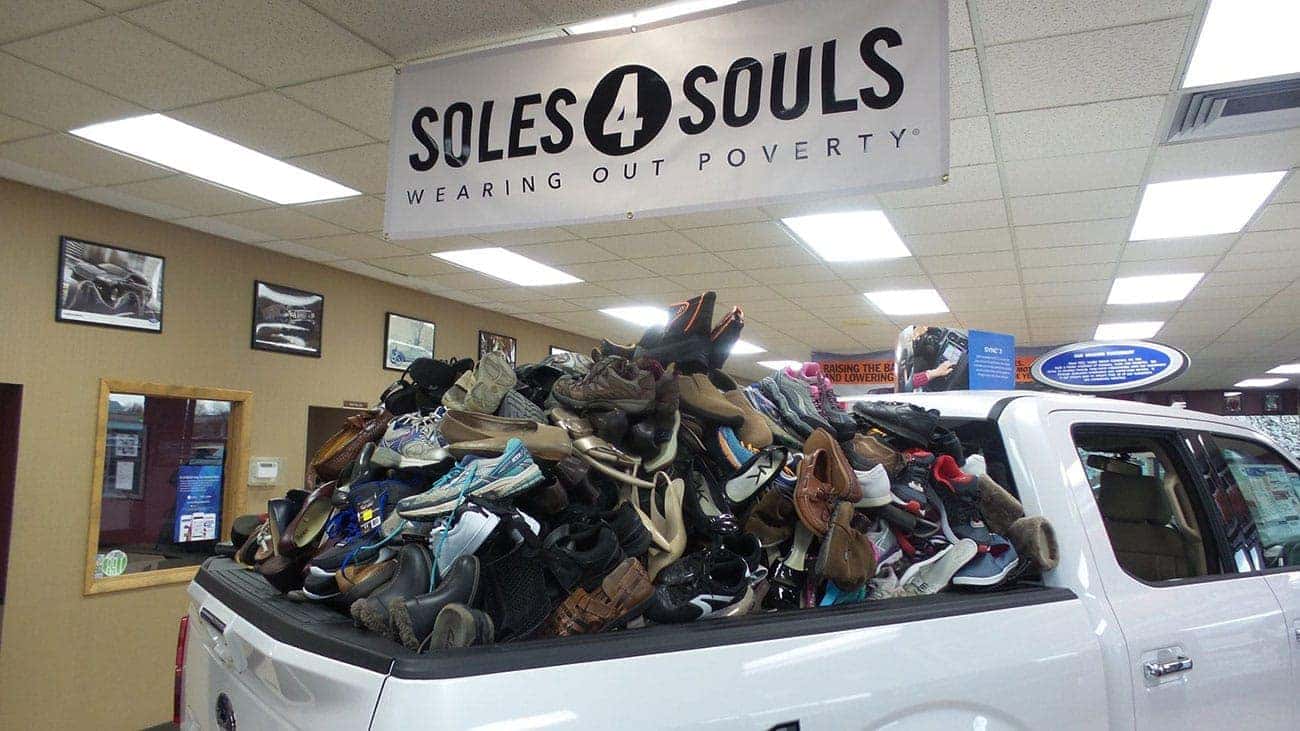 Ford Drive One 4 UR School Events
We believe in giving back to the community. We do so in several ways. One of those ways is through "Drive One" events where people are asked to take a test drive in a new Ford or Lincoln vehicle. The schools and organizations earn $20 for each test drive. Since 2011, Vogler Motor Company is proud to have raised $116,330 for local schools and organizations through this program.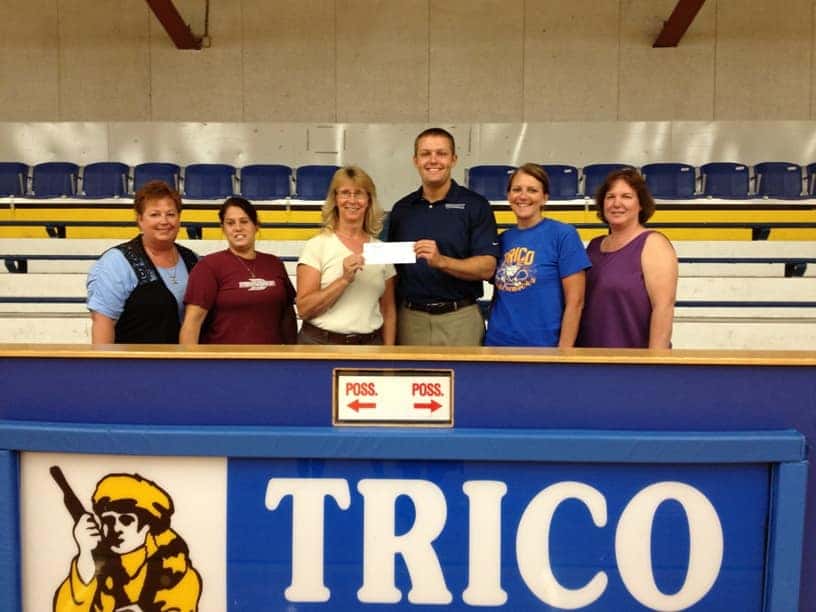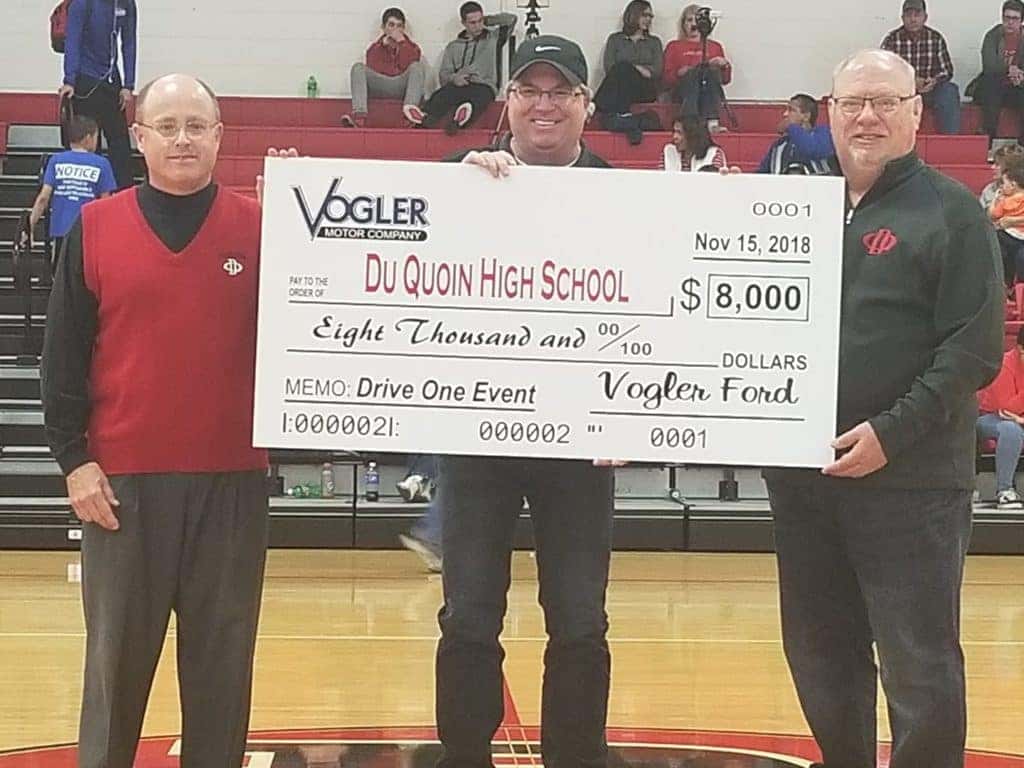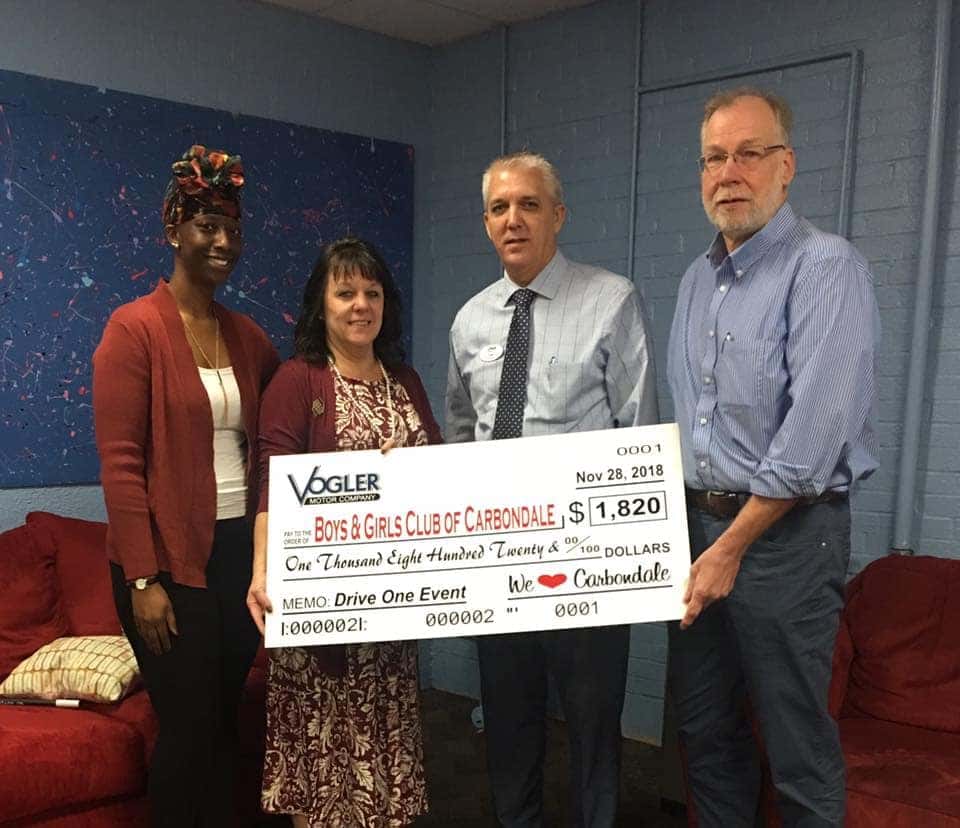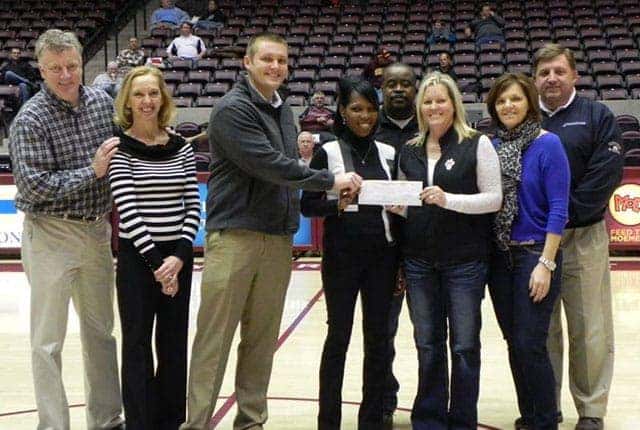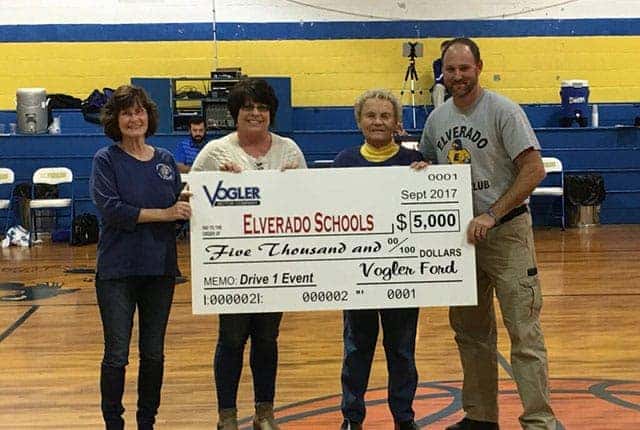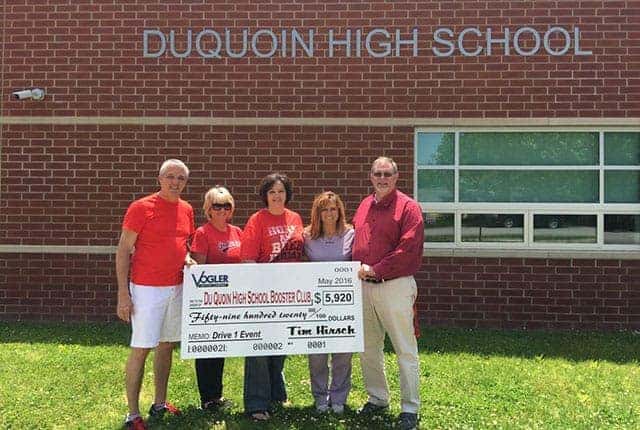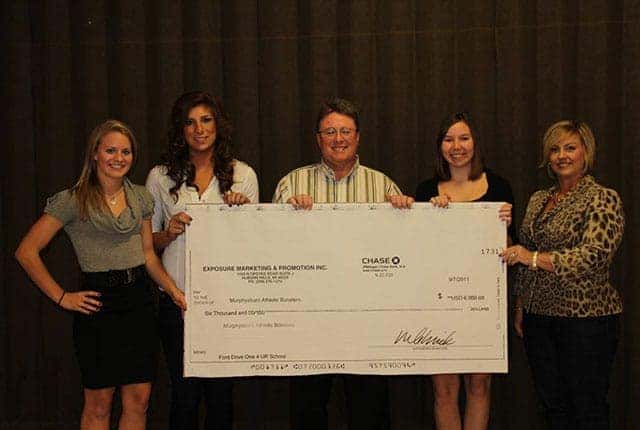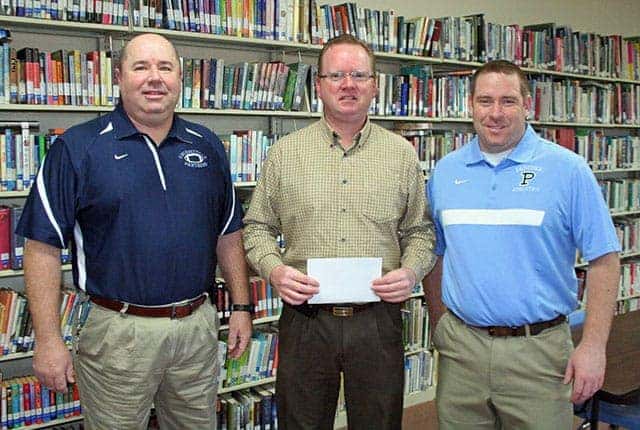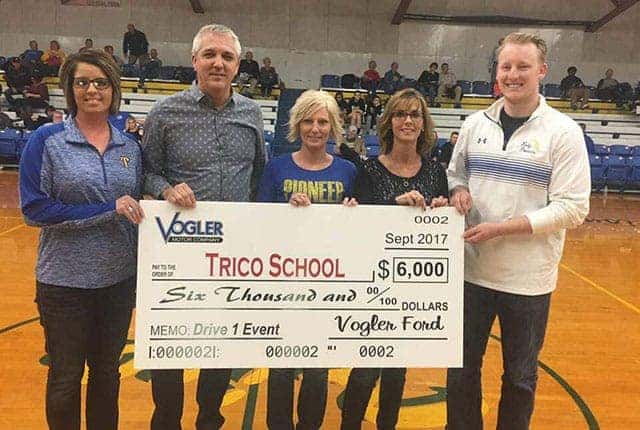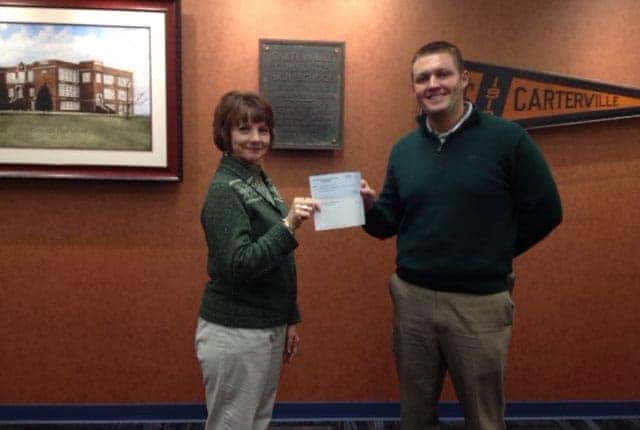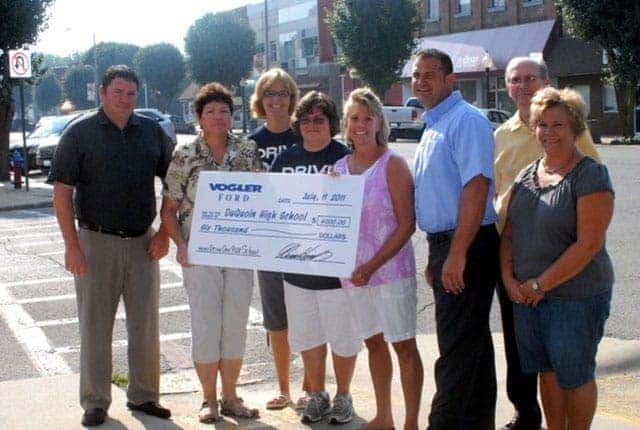 Sponsorships
Since 2011, we have been the sponsor of the Southern Illinois Golf Association's Junior Golf Tour Championship, helping to give local youth golfers a chance to compete in tournaments throughout the summer, culminating in the Tour Championship.
Here are your 2019 winners!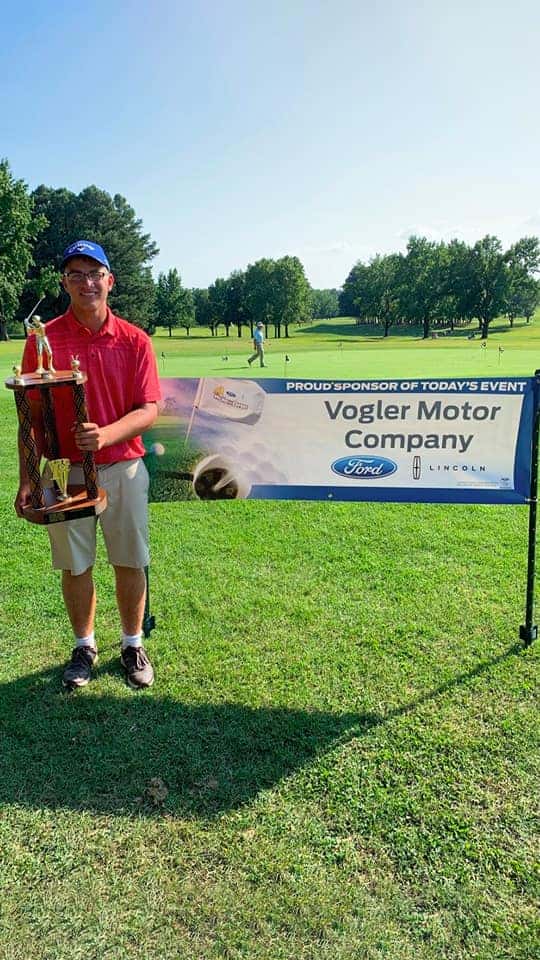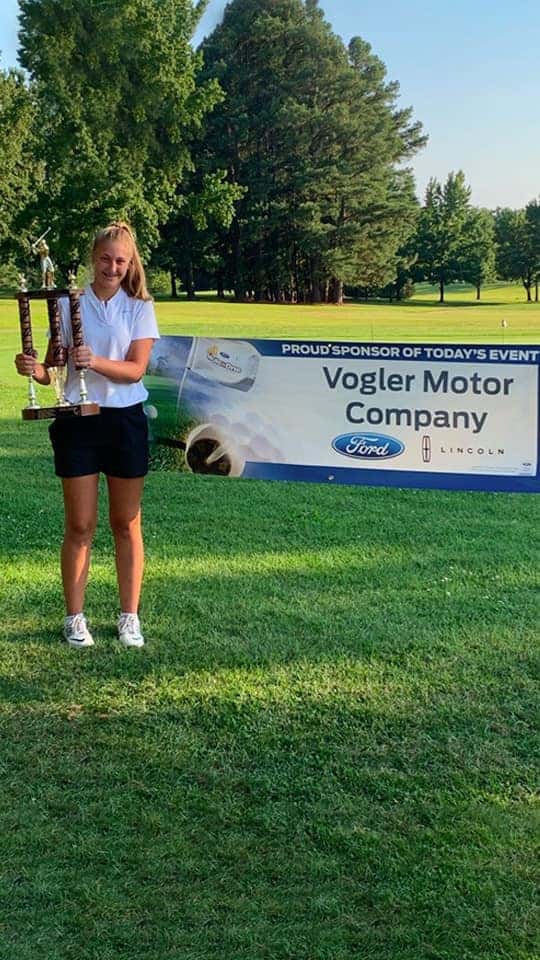 In 2012, we partnered with local radio station, WXAN to help celebrate their 30th anniversary by giving away a new Ford Focus.